Interested in finding out why your company should switch over from your outdated and expensive telephone system over to ADEPTVOIP and its Unified Communications (UC) solution? Unified communications  were created due to the limitations of legacy technology and the need to streamline colloboration and enhance productivity. This is why our UC solution really cannot be compared to the old systems, and the list of beenfits of the newer technology can get quite long. Unified communications are the strategic decision for your business as they can address inefficiency, duplicated effort as well as wasted time while increasing workplace productivity and increasing the return on investment. The popularity of UC among businesses can be mostly attributed due to the fact it levels the playing fields for small and medium sized businesses.
Benefit #1 : Employee Productivity
This is one of the biggest benefits of switching over to a UC solution since most, if not all, employees use communications applications. Presence, which allows employees to see the status of their co-workers in real time is the key to increase employee productivity. Not only does presence cut down on wasted time but by having the ability to know which team members and call queues are available, employees can choose the best form of communication for the task at hand.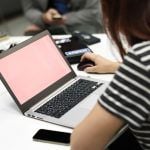 Unified Communications benefit employees by allowing them to work effectively from any broadband-accessible location, providing your employees and your business with the key driver for personal productivity. The traditional office desk is just one of the many locations where your employees complete their work and our UC solution is built around where the end user is, rather than the location of their physical phone.
Benefit #2: Team Productivity
Employees also work in teams, and in these settings, the need for effective communication is even more important. Due to today's contrasting workforces and decentralized operations, teams rarely meet in-person all at once. This is where a communications technology plays a major roles, and where businesses tend to spend a lot of money on conferencing services. The ROI is often disappointing in this sector because of the high cost and poor user experiences. Implementing our UC solution can therefore improve your ROI as well as provide you and your employees with a strong set of tools to increase their team productivity and increase their overall productivity.
Benefit #3: Cost Savings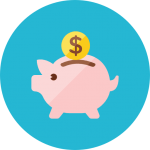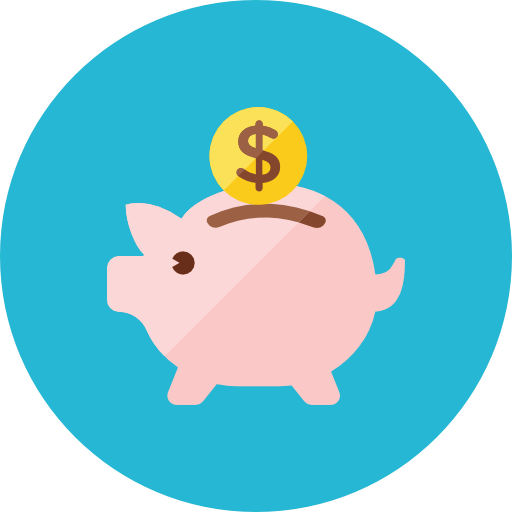 Utilizing a traditional legacy phone system usually results in bigger headaches and bigger phone bills. The absurd monthly access prices, overpriced equipment purchases and high maintenance costs can be completely eliminated with the implementation of ADEPTVOIP'S Unified Communication solution. The biggest money saver of all is that your company will no longer have to replace any internal systems to take advantage of our constantly evolving infrastructure and upgraded technology. We take care of all updates to our infrastructure internally and at absolutely no cost or downtime to you or your business. Our solution will also completely get rid of the long distance charges that your company may still be paying with your current phone system provider.  Why not save all that extra money and get additional features by switching to ADEPTVOIP'S UC solution?
Benefit #4: On The Go Access & Functionality
The coolest benefit of all, in my personal opinion is our ability to provide you with full access to your whole phone system from anywhere in the world and on any device. Gone are the days of having to call or email to request forwarding changes or coming in to your office after a long weekend to find hundreds of unanswered calls. Our web portal will allow you to see the presence of all of your employees, call queues and even answering calls wherever you may be. You will also have the ability to install a Chrome or Firefox extension on your computer that can enable click-to-dial functionality for your Unified Communications system. Our mobile applications will allow you to answer incoming calls on the go, as well as dialing out with your office phone number as your phone number as if you were at your desk, whenever you'd like. All voicemails left on your extension will be configured to be sent to your email as an attachment so that you can listen to any critical information while on the go. Prefer texting your clients? No problem, we offer a SMS/Chat feature as well.
Interested in finding out more? Contact us today for a Free VOIP Quote, no obligation required.