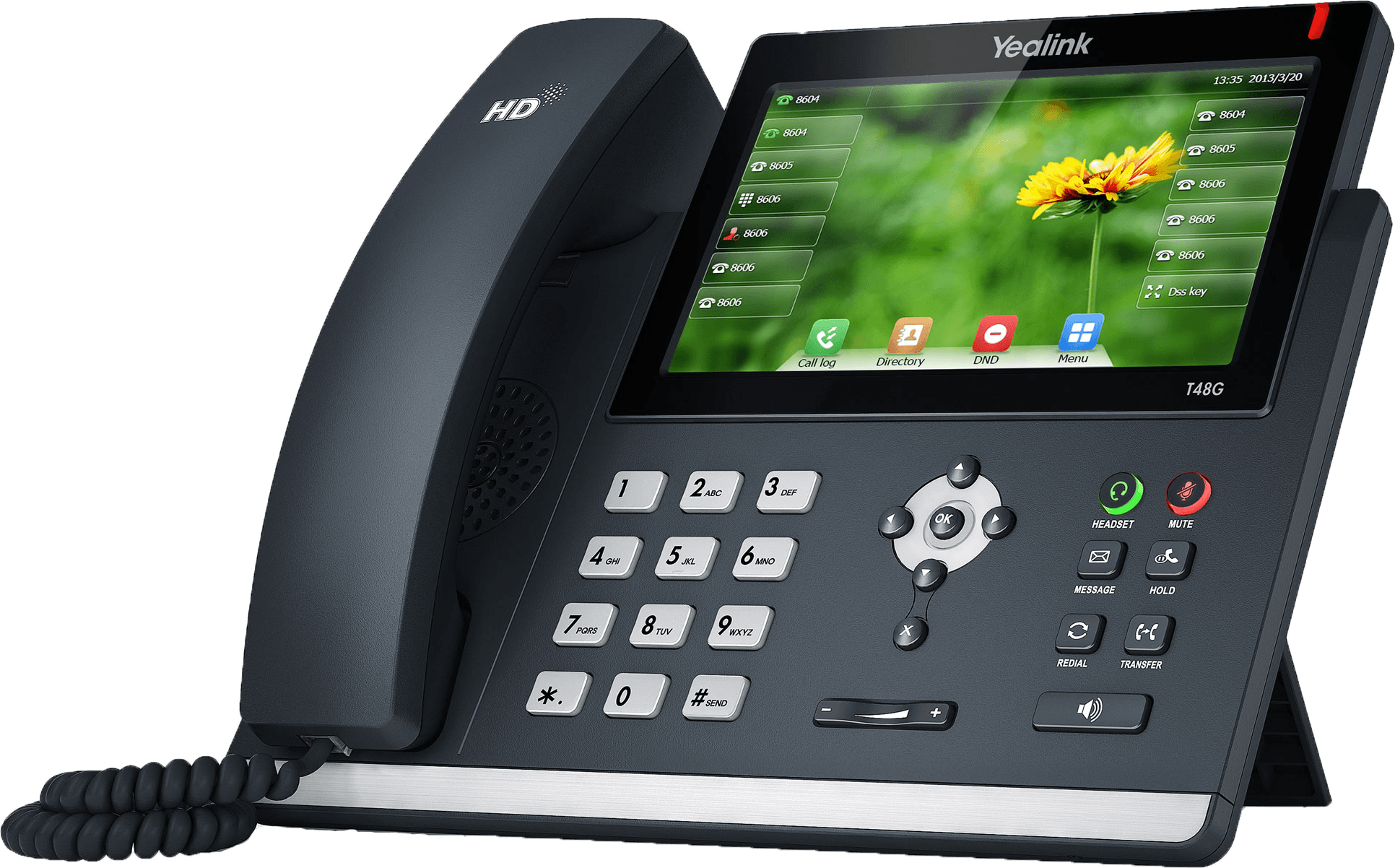 The Leader in Unified Communications
You deserve the very best. Learn more about our feature-rich hosted phone system.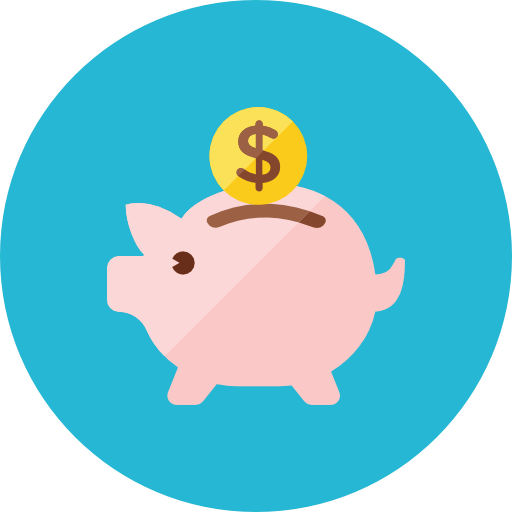 More for Less
Add enterprise-exclusive calling features and improve your phone reliability while cutting your phone bills by over 50%.
It's time to switch to ADEPTVOIP.
Premium Voice Over IP (VoIP) telephone provider.
With ADEPTVOIP you get the latest and most advanced feature-rich phone system in the industry. We prefer to refer to it as our Unified Communications solution. Our ultra-reliable data centers are supported by a highly trained staff right here in the United States. Our Unified Communications solution will save you money and allow you to focus on your business.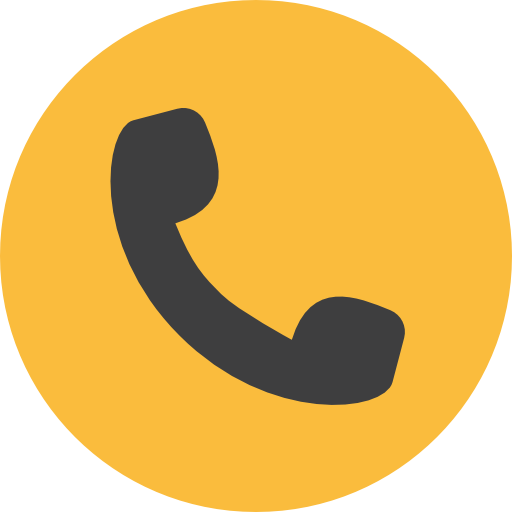 Keep Your Numbers
We'll work directly with you to port your existing numbers over to our service.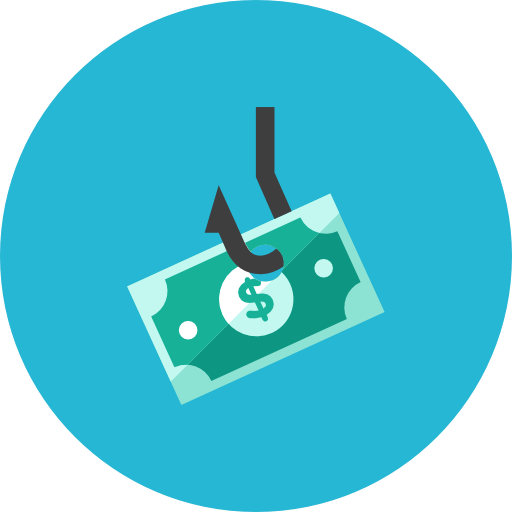 Save Money
Cut your business phone service bills in half-our clients save 53% on average.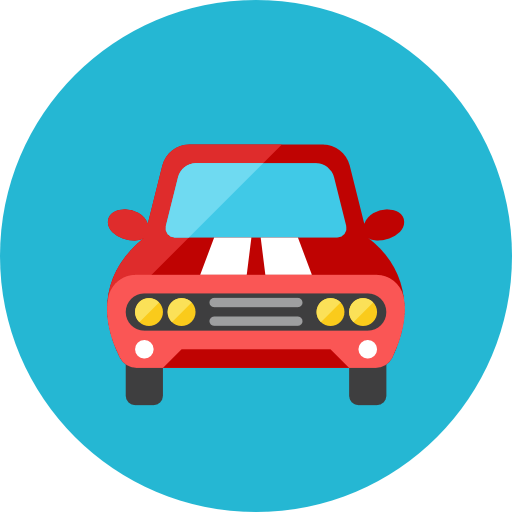 Mobile Features
Work on the go with a smartphone app, voicemail to email, call forwarding, and more.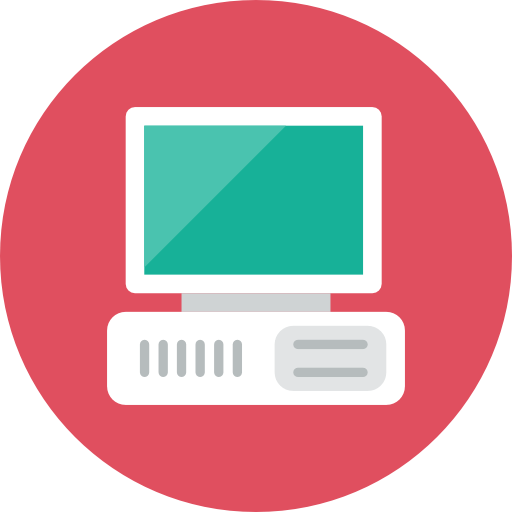 Computer Integration
Click on phone numbers in your browser to start dialing directly from your desk phone.
Save Money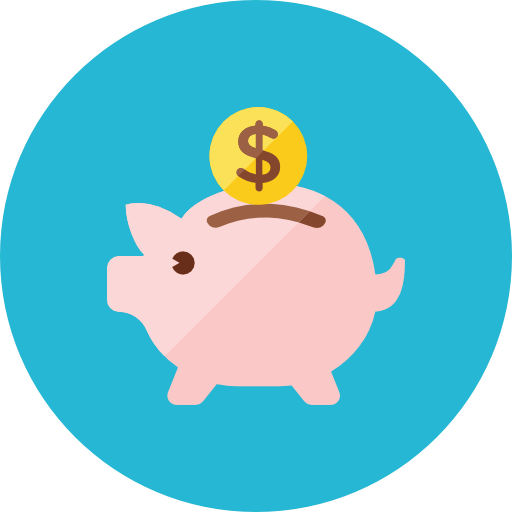 The leading telephone companies have outdated   infrastructures and outdated features but continue to charge you and your business unreasonable fees for their business phone solutions. AdeptVoIP prides itself on it's ability to save you money. We guarantee to beat all of our competitors in pricing.
Save Time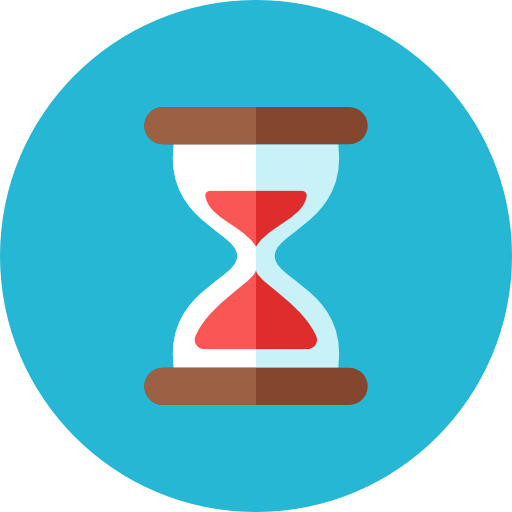 Our phone applications can significantly improve your   employee's communications and in turn improve your   company's overall productivity.
No Downside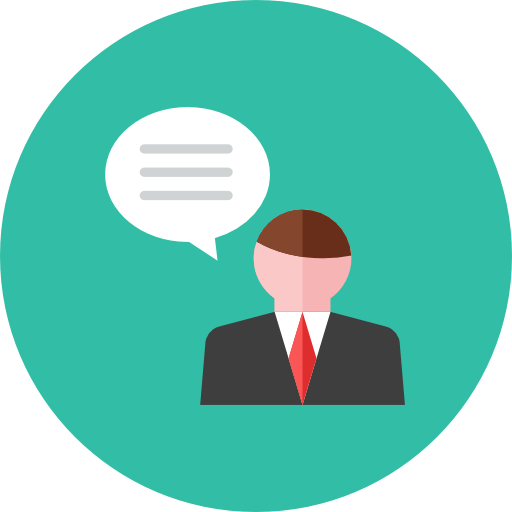 When you choose AdeptVoIP as your VoIP provider you have   nothing to lose. We provide better features for less money and improve the way your company runs. You even get to keep the same phone number that you're currently using with a different provider.
Get a Free VoIP Quote
Contact us today to see how much money and time your company can save by switching to AdeptVoIP. More features for a smaller price. It's a no brainer.
Hosted Unified Communications
Hosted Unified Communications is a telephony service where the phone system is not placed in your company itself, but rather provided from a server in our data centers. The VoIP phones in your company will communicate with the new phone system over the Internet.
The end result is a far more flexible system with more features and service options, all while maintaining the latest in security patches.
COST SAVINGS
Having your phone system hosted by ADEPTVOIP will provide significant savings on maintenance, equipment purchases, monthly access prices and even long distance charges.
APPLICATIONS
Applications can significantly improve employee communications resulting in improved overall productivity.
UPGRADES
Hosted UC allows companies to take advantage of upgraded technology without having to replace any internal systems. We take care of everything for you in our data centers.
Features
We have features you didn't even know your business could benefit from.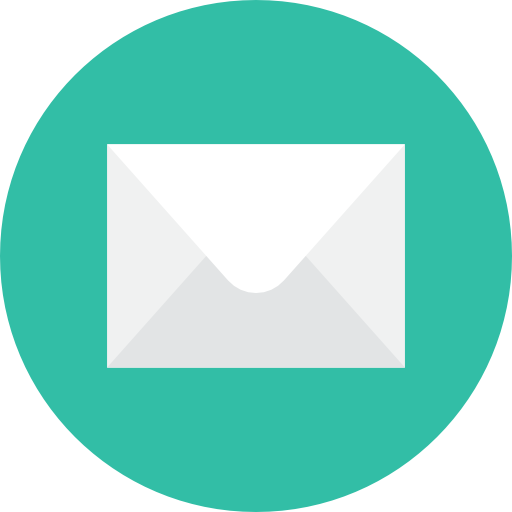 Auto Attendant
We are proud to offer multiple auto attendants to manage your incoming calls, including a company directory.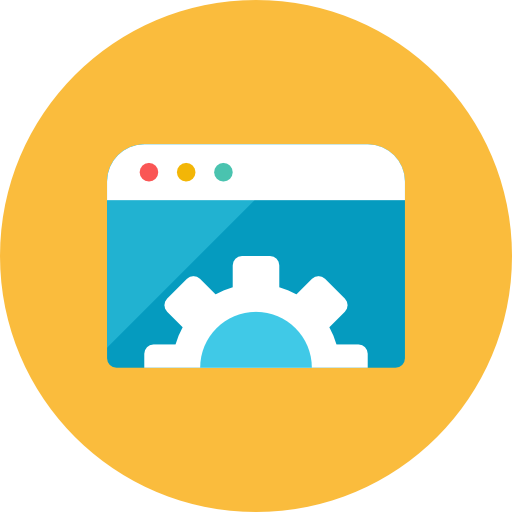 User Web Portal
Our web portal is super easy to use. You will be delighted with how easy it is to manage your team.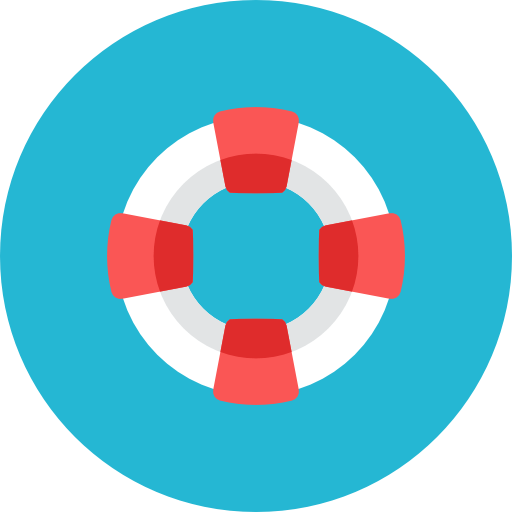 Unlimited Hunt Groups
Create as many hunt groups as you need. Nothing better than making sure all incoming calls get answered.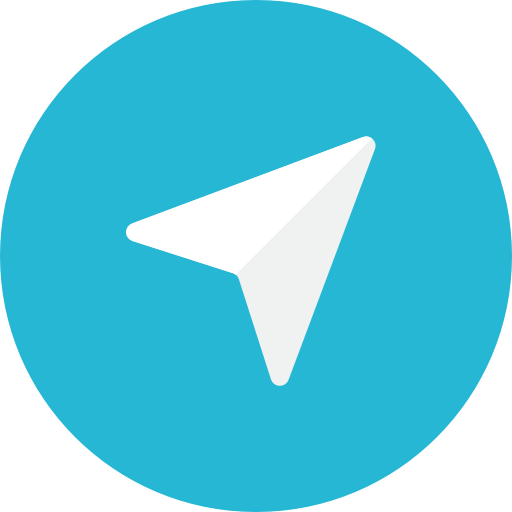 Call Parking
Pick up a call, park it, and then pick it up on different device.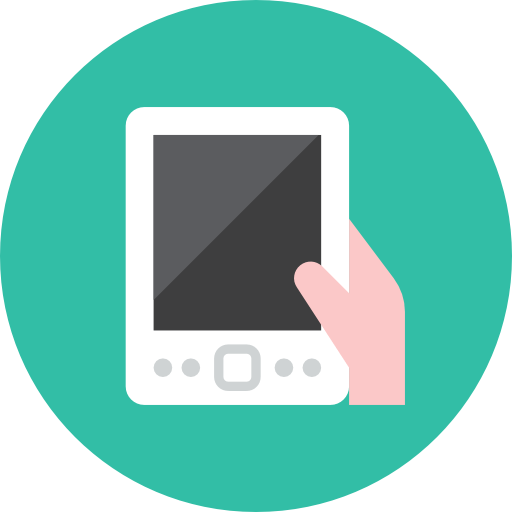 Mobile Applications
Place and receive calls with our iOS and Android applications as if you were sitting at your desk.
Voicemail to Text
Check your latest voicemail by simply reading the transcribed voicemail rather than being forced to listen to it.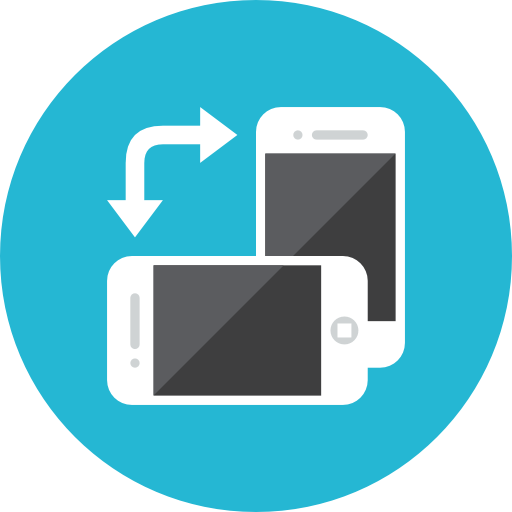 Call Forwarding
Easy call forwarding to any destination when your number is dialed.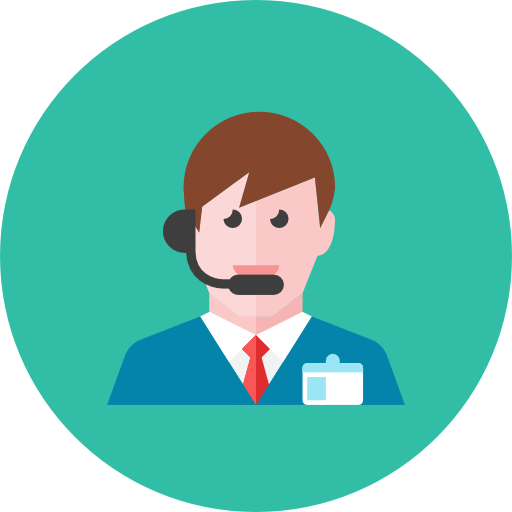 US Based Support
Our support team is located right here in the United States.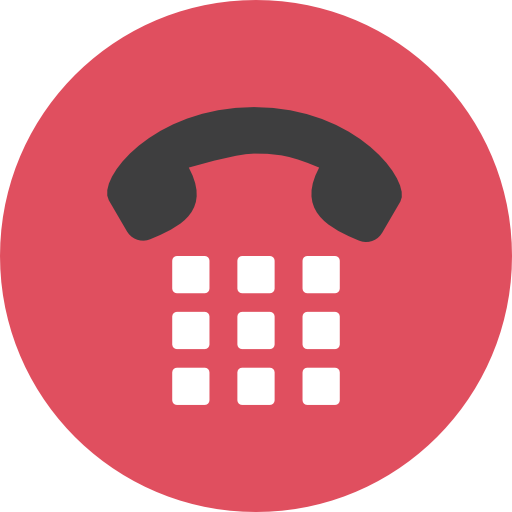 Toll Free Numbers
Pick and choose an 800, 888, 877, 866, 855 or 844 toll free number.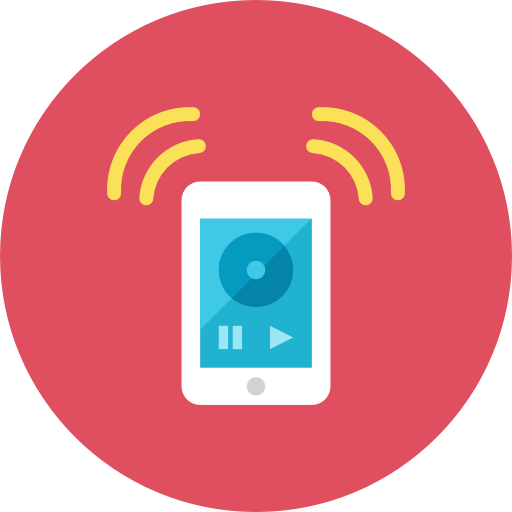 Call Recording
Crystal clear call recording using our latest voice technology.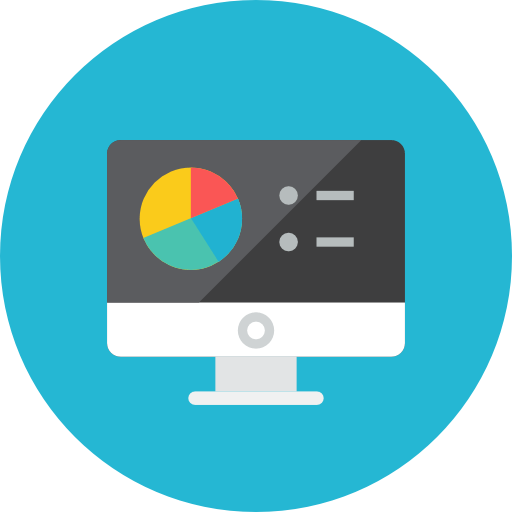 Call Reporting
Full reports that include things such as call history, call logs, duration of calls and much more.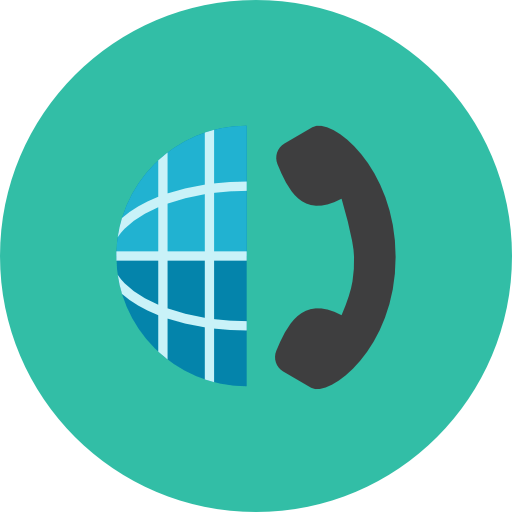 International Long Distance
International calls to all major countries and cities around the world.
Complete List of Included Features
Admin Portal
Auto Attendant
Busy Lamp Field (BLF)
Call Block
Call Forwarding
Call Hold
Call Park
Call Screening
Call ACD Queue
Call Transfer
Call Waiting
Caller ID
Caller ID Block
Conference Bridge
DID
Directory Assistance (411)
Emergency Assistance (911)
Find Me Follow Me
Hunt Group
International Long Distance
Interactive Voice Response (IVR)
Join Call (Barge In)
Local or Geographic Number
Company Number
Mobile App / Mobile Integration
Monitor / Listen Only
Music On Hold
Phone Number Porting
Ring Groups
Seven Digit Dialing
Simultaneous Ring
Time Frames
Toll-Free Numbers
Virtual Mailbox
Virtual vFax
Voicemail
Voicemail to Email
Whisper
Web Phone
Web Portal
Get better phones today!
It's time to leave that outdated telephone system that you're overpaying for. Switch to ADEPTVOIP for features you didn't even know your business needed while slashing your phone bills in half.